Restaurant & Guesthouse in Legrad, Croatia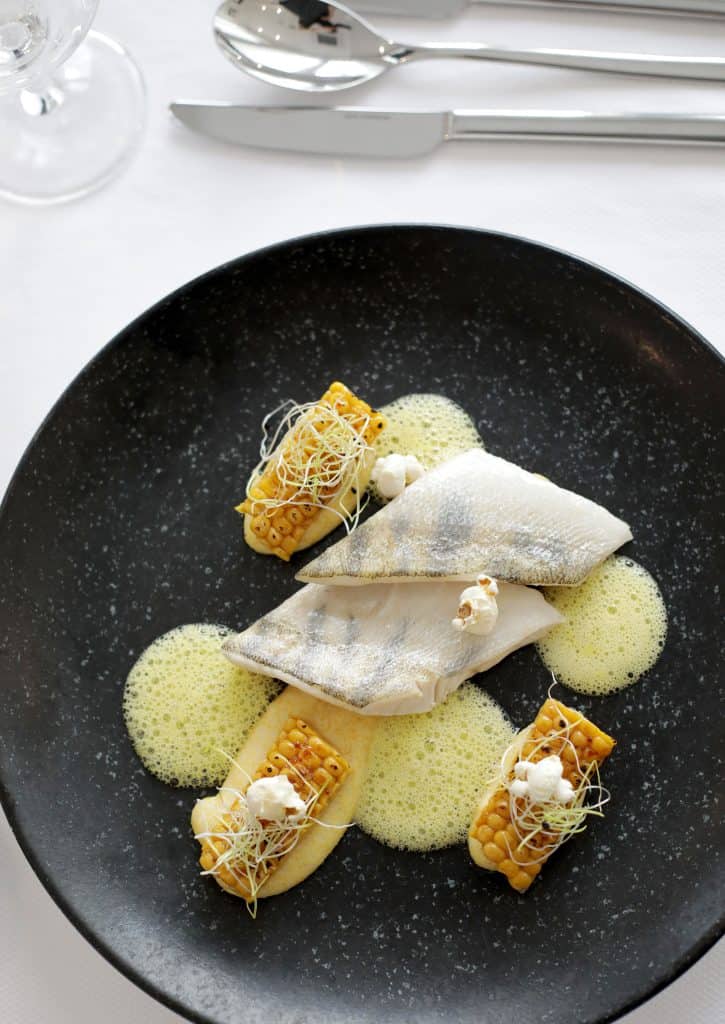 Restaurant working hours
TUESDAY – SUNDAY
7:00 – 22:00


The modern boutique guesthouse Legrađanka, which also features the in-house gourmet restaurant Fakin, is located in the heart of Legrad, 17km north of Koprivnica and 45km east of Varaždin.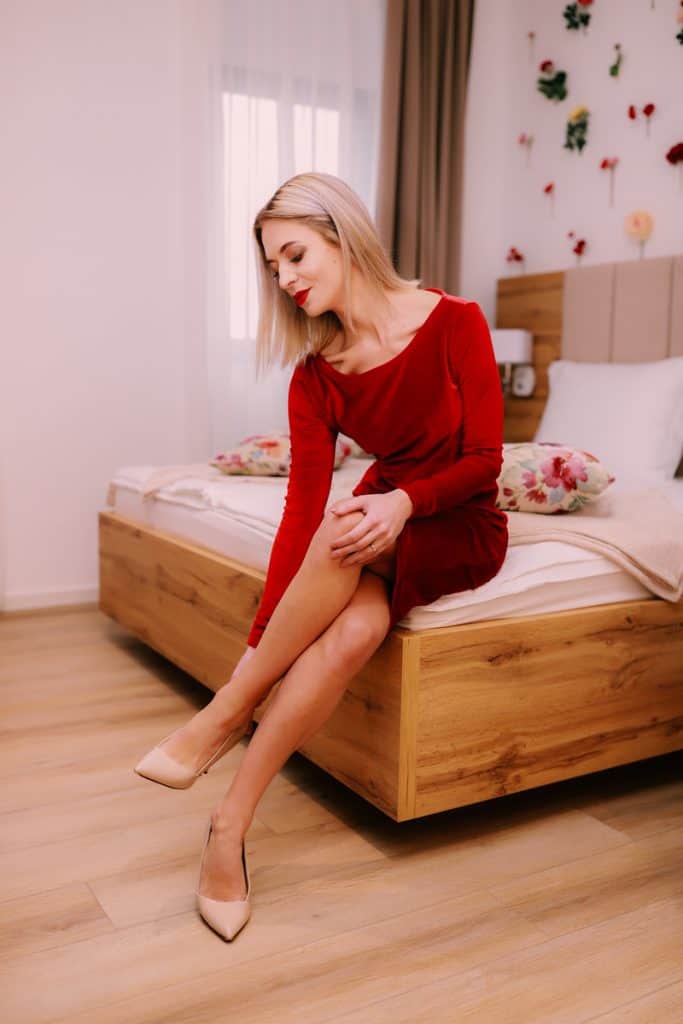 What they say about us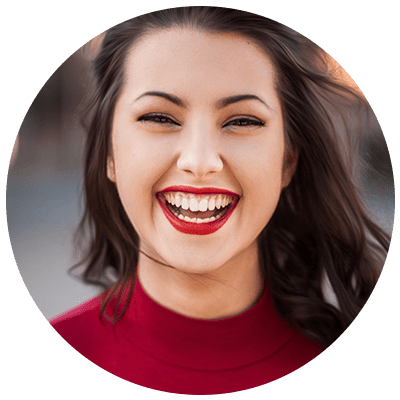 "Excellent food, pleasant ambience and fantastic staff, no complaints! We will definitely come again…"
- Kristina C

"Great food, friendly and helpful staff. Good energy and restaurant atmosphere."
- Stefanija B

"The food in the Fakin restaurant is top notch, the service too! Of all the dishes, I would single out desserts that are so good and made with a lot of care and as such will satisfy even the most demanding palates!"
- Ozrena M
"Atmosphere, staff, food, experience, everything is great!"
- Rex C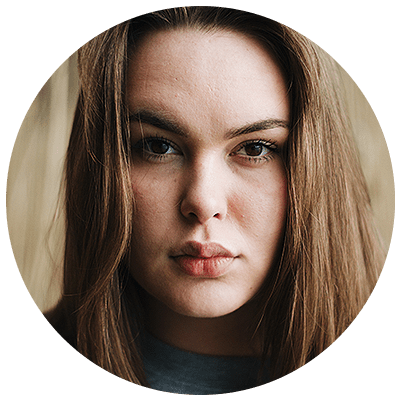 "Be sure to try the desserts at Fakin because they are special, both in taste and special and unusual in appearance. The staff is very friendly and helpful. Other dishes from the rich offer I can't wait to try."
- Kornelija F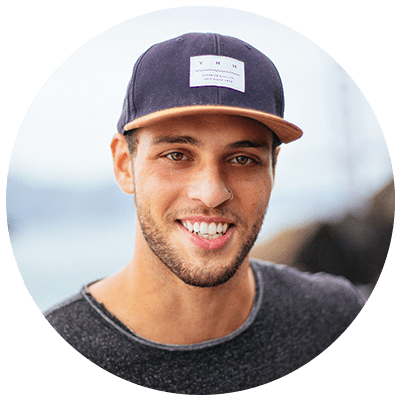 "Superb food and desserts, beautiful ambience and space, excellent service"
- Petar D