The à la carte restaurant offers an unique menu and is a real eye catcher for gourmet lovers. It combines local Croatian and Austro-Hungarian cuisine with a modern touch, reflecting on the historical connections of the area.
The specialty of our restaurant is daily and fresh preparation of all dishes, pasta, pastries and desserts. Everything is handcrafted. Ingredients like cheese, fish, vegetables and fruits, as well as meat are provided from local farmers. Regional products and quality are of high importance to us. Our wine selection includes quality up to premium wines from passionate regional winemakers.
The covered terrace offers escape during hot summer days with a variety of themed content such as live music, stand-up comedy and various cultural festivities. It also gives a beautiful sight on Legrad's scenery: the historical church and its wonderful park.
TUESDAY – SUNDAY I 7:00 am – 10:00 pm
Breakfast | 7:00 am – 10:00 am
Warm kitchen | 10:00 am – 22:00 pm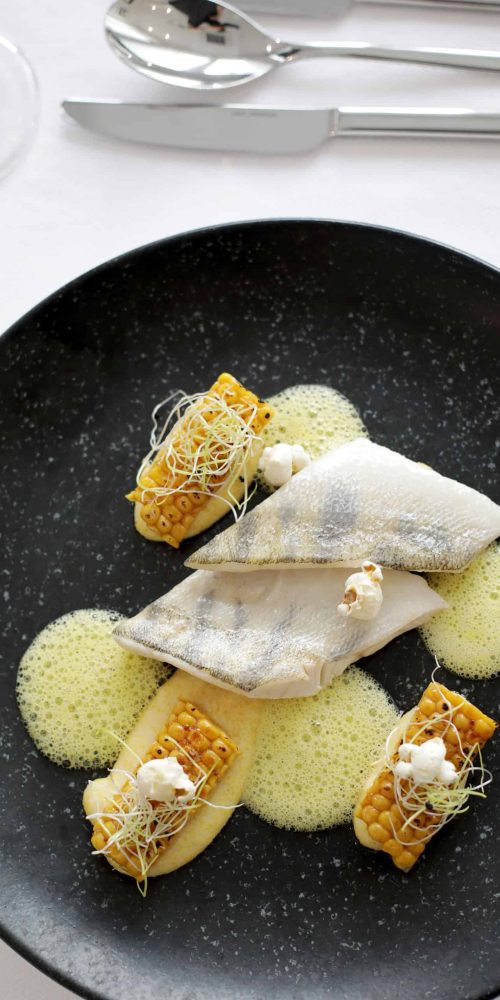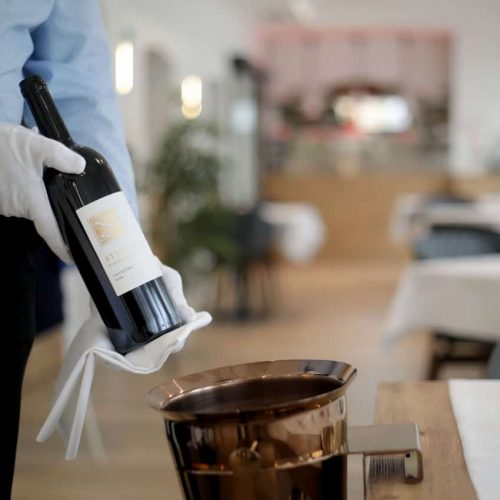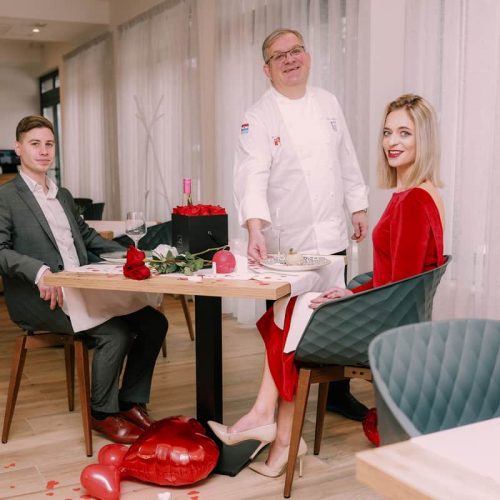 available at additional charge
passenger , luggage and bicycle transport
pick up and drop off up to 9 persons, including luggage and bicyles
can be scheduled in advance or at site
area of coverage: all regional airports, train stations and other destinations